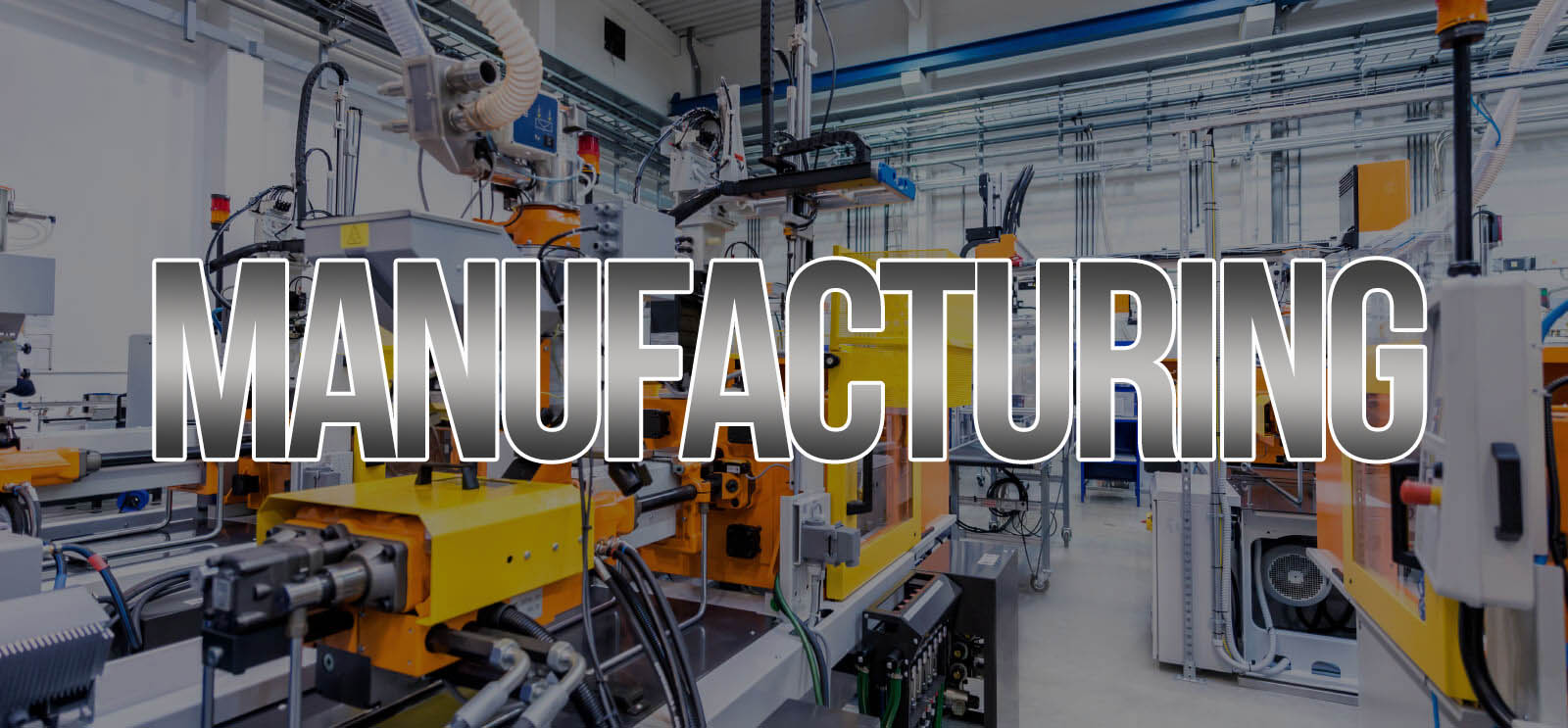 From drones and 3D printing to assistance from cryptocurrency and the IoT, here are the hottest trends making waves in the manufacturing industry this year.
An International Rise in Drone and Robot Spending
According to analyst firm IDC, spending on drones and robotics systems is slated to total a whopping $115.7 billion in 2019, which constitutes a 17.6% rise from last year.
"Industrial robotics continues to top the technology investment priorities of manufacturing organizations across all major markets surveyed by IDC in 2018," says research director at worldwide Robotics, Dr. Jing Bing Zhang.
Research director for Commercial Service Robotics, John Santagate, agrees. "The worldwide market for commercial service robotics will continue to grow at a rate of 20% per year for the coming five years," he says. "This growth is due to continued innovation in ease of use as well as the drive for flexible automation across industries. We expect to see growth driven by increased adoption of autonomous mobile robots and collaborative robots being deployed as a means to deliver improvements in capacity, productivity, and efficiency."
Continuing Expansion of IoT
With 5G connectivity rolling out in 2019, along with enhanced sensors, this year is going to see a combination of machine learning and AI in IoT. This will lead to a drastic improvement in manufacturers' ability to manage vast amounts of data, as well as to generate insights and solutions. The result? Dramatically superior efficiency and responsiveness.
AI and Machine Learning
As manufacturers adopt IoT, there will be a marked rise in the volume of data they produce. Machine learning and AI will have to step up in order to cope with analyzing this data, and taking action based on accurate insights. AI and machine learning, coupled together, are able to manage intense levels of data, generate tangible insights, and develop solutions that increase efficiency.
In summary, we can expect to see some serious strides in automation and 3D printing, as well as collaboration with cryptocurrency, IoT and AI and machine learning in 2019.
Since 1948, Bopp Busch has remained current in implementing the latest manufacturing trends to best serve our customers. To learn more about Bopp Busch and our capabilities, contact us today.