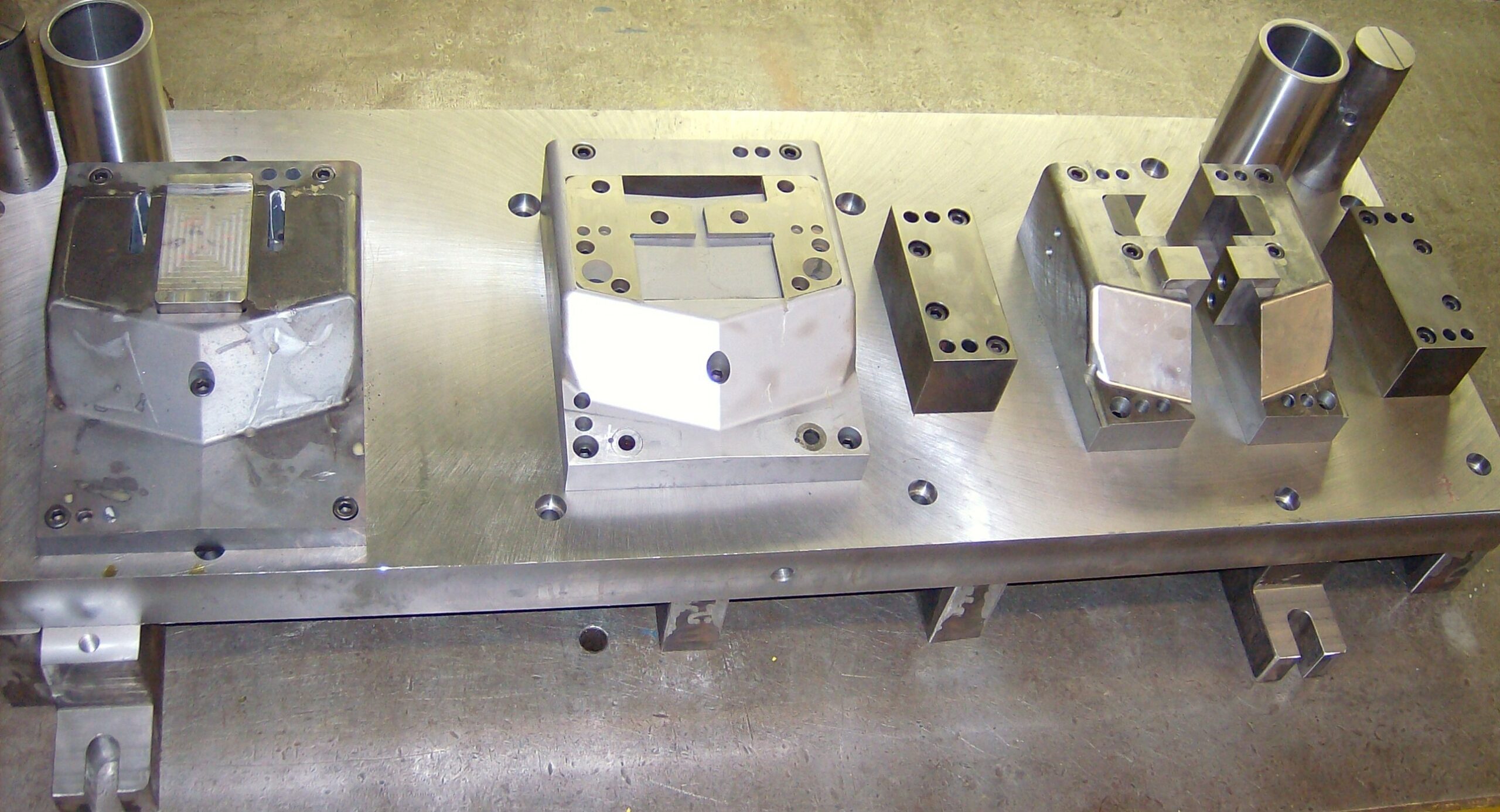 Tool and die making are a critical part of both metal stamping and manufacturing as a whole. For a successful metal stamping project, tool and die makers collaborate with engineers to carefully design the details for the stamped part, and plan which tool and dies are necessary to punch and shape sheet metal to the precise design specifications. In the stamping process, all designs, machinery, and applications must be thorough and precise to ensure that the metal stamped part is carefully crafted to the correct dimensions.
Because tool and die making is such a crucial component of precision metal stamping, the maintenance of all equipment is absolutely paramount.
First and foremost, utilizing regular maintenance practices leads to a longer service life for equipment. While some wear and tear is inevitable due to the consistent use of equipment and the significant amounts of pressure and force each press endures, frequent assessment of the equipment can help to identify possible maintenance concerns before they worsen.
In addition, properly maintained tool and die equipment leads to higher quality stamped parts. Metal stamping is a precise project, and poor quality equipment can lead to incorrect punches, uneven measurements, and even damage to the sheet metal being stamped. Alternatively, cleaning and inspecting this equipment regularly leads to more accurate and high quality products.
Maintenance isn't just an ideal in the metal stamping industry, but also a requirement to stay in compliance with safety and manufacturing regulations. Neglected tools and dies can cause harm in the workforce both to employees operating the machinery and potentially to nearby appliances and equipment. Comprehensive maintenance procedures ensure that workers are kept safe from harm and equipment aligns with industry standards.
When tool and die making equipment is regularly maintained, workplaces become safer, and products become better. Partnering with a trusted metal stamping supplier such as Bopp Busch provides a guarantee of thorough and comprehensive quality control maintenance processes that lead to higher rates of productivity, less downtime, and fewer costs related to fines, recalls, or repairs.
Bopp Busch has always understood that a key part of our success for the past 75 years is meeting customer's needs. That's why we've expanded our services to include tool & die making , as well as stamping, welding, e-coat paint, general assembly, and design services. To learn more about Bopp Busch and our capabilities, contact us today.