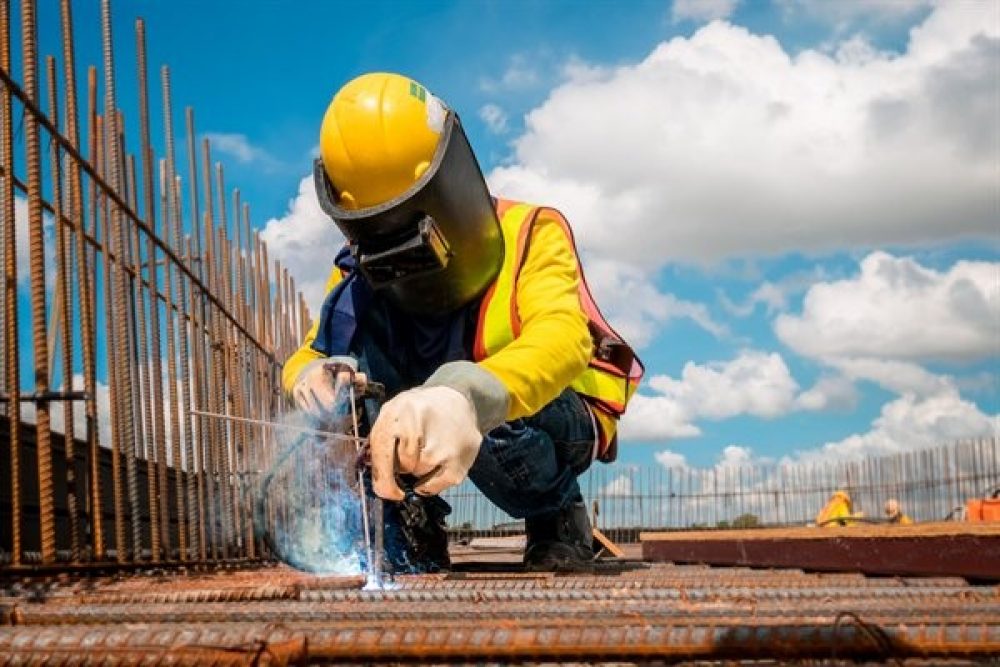 Technology and digitalization are revolutionizing the industries of the world. Innovation is finding its way into the manufacturing, fabrication, paint, and welding industries. The welding industry is evolving rapidly as technology advances. New technological breakthroughs are providing innovative solutions for the industry. The areas technical solutions are addressing in the welding industry are lost productivity and downtime. These two factors are the are significant concerns because of the effect on cost, quality, and productivity. The following are the top technologies that are transforming the industry today.
Robotic Welding
The American Welding Society has declared that by 2020, the labor shortage in the welding industry will reach an estimated 291,000 positions. It goes without saying that the lack of skilled labor is a major concern for the welding industry. This issue has caused the welding industry to shift its attention to robotic welding. In 2017, the industry was working with approximately two million operational robots. With the welding industry moving towards robotic welding, the percentage is expected to rise globally by 80% by the year 2021.
Virtual Reality
The technology of virtual reality (VR) might be associated with video gaming, but it is making its way to several other industries. And the welding industry is one of them. It is mostly used to train welding professionals and prepare them for a career. Also, the R&D department of the welding industry is making use of this technology to design new concepts and test physical prototypes to save time and cost.
The Power Source and the Waveform Technology
New welding power source technology offers higher speeds and quality with better consistency and efficiency. It helps manufacturers address the workforce shortage, as well as reduce production costs as they do not have to hire workers.
The numerous technological solutions today are helping the welding industry to improve several factors in a controlled manner. This control was not possible a decade ago. The advanced welding technology helps suppliers keep the process in alignment with the customers' requirements and budget.
Bopp-Busch offers comprehensive welding services as part of being a complete stamping supplier. If you need spot, resistance/projection, mig, or tig welding, we can meet your needs with our manual and robotic operations. We ship your parts ready-to-assemble upon arrival. To assure that our welding services are at the top of industry standards, Bopp-Busch operates under IATF 16949 Quality System and maintains a world-class low PPM rating. To learn more about Bopp Busch and our capabilities, contact us today.