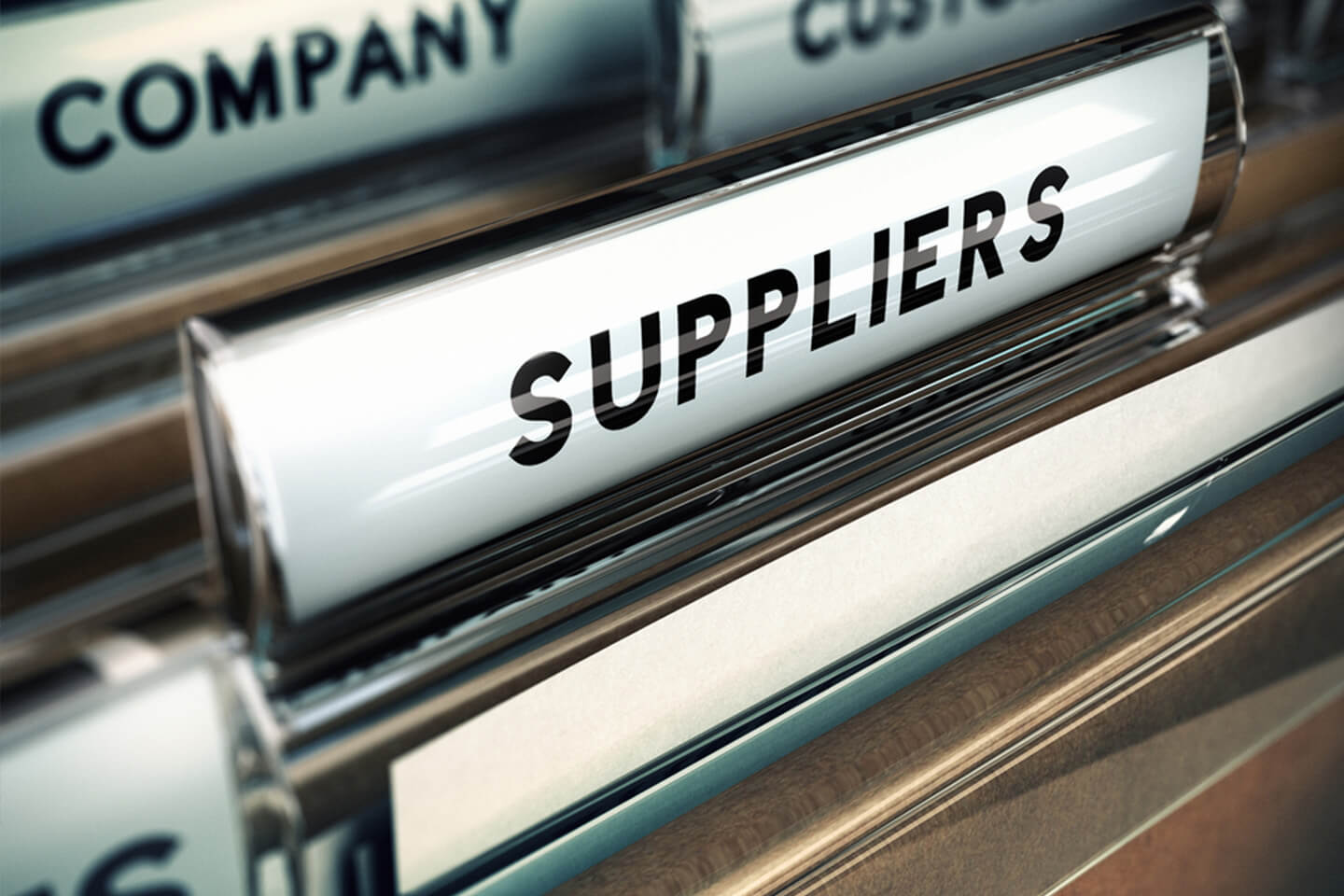 The relationship between OEMs and their suppliers have evolved. While meeting deadlines and supplying quality parts or equipment at fair prices are essential, there are other factors to consider. By determining if you can enhance the customer experience as a supplier by implementing the following practices you build loyalty, reputation, and referrals.
Value-added
OEMs that are purchasing items from machinery, assemblies, or parts expect more from its suppliers. These value-added features could include covered maintenance on machinery, discounted prototyping, or volume discounts. When you evaluate your processes to see if you can provide additional value on your service you'll find you have loyal customers for years to come.
Speed
It's no surprise that OEMs want faster service, as it reflects what is occurring in B2C sectors of business. Suppliers can put this approach into practice through quick e-mail replies and callbacks to product deliveries. If you cause your customers to wait, it's likely they will seek services elsewhere. However, delivering better speed and your exceptional efficiency will be recognized and appreciated.
Relationship
Supplier and OEM relationships based on honesty, sincerity, and personal attention demonstrate the importance and value you place on the customer. How do you develop this type of relationship? Be sure you know customers' names and being prepared for meetings illustrates individual attention and regard for their time. Studies have proven that customers are willing to pay more for a relationship that they feel they can trust and rely on the vendor.
Convenience
A supplier that makes it easy for OEMs to work with are far ahead in the competition race. Ways you can achieve this goal can include on-demand service calls, simple re-ordering, readily accessible product specifications, serial numbers, or replacement parts. Eliminating obstructions to easy service allows OEMs to order faster and enjoy a hassle-free business process.
Today, OEM to supplier relationships are focusing on speed, convenience, individual attention, and thorough customer service. Since 1948, Bopp Busch has been dedicated to the highest level of customer satisfaction.