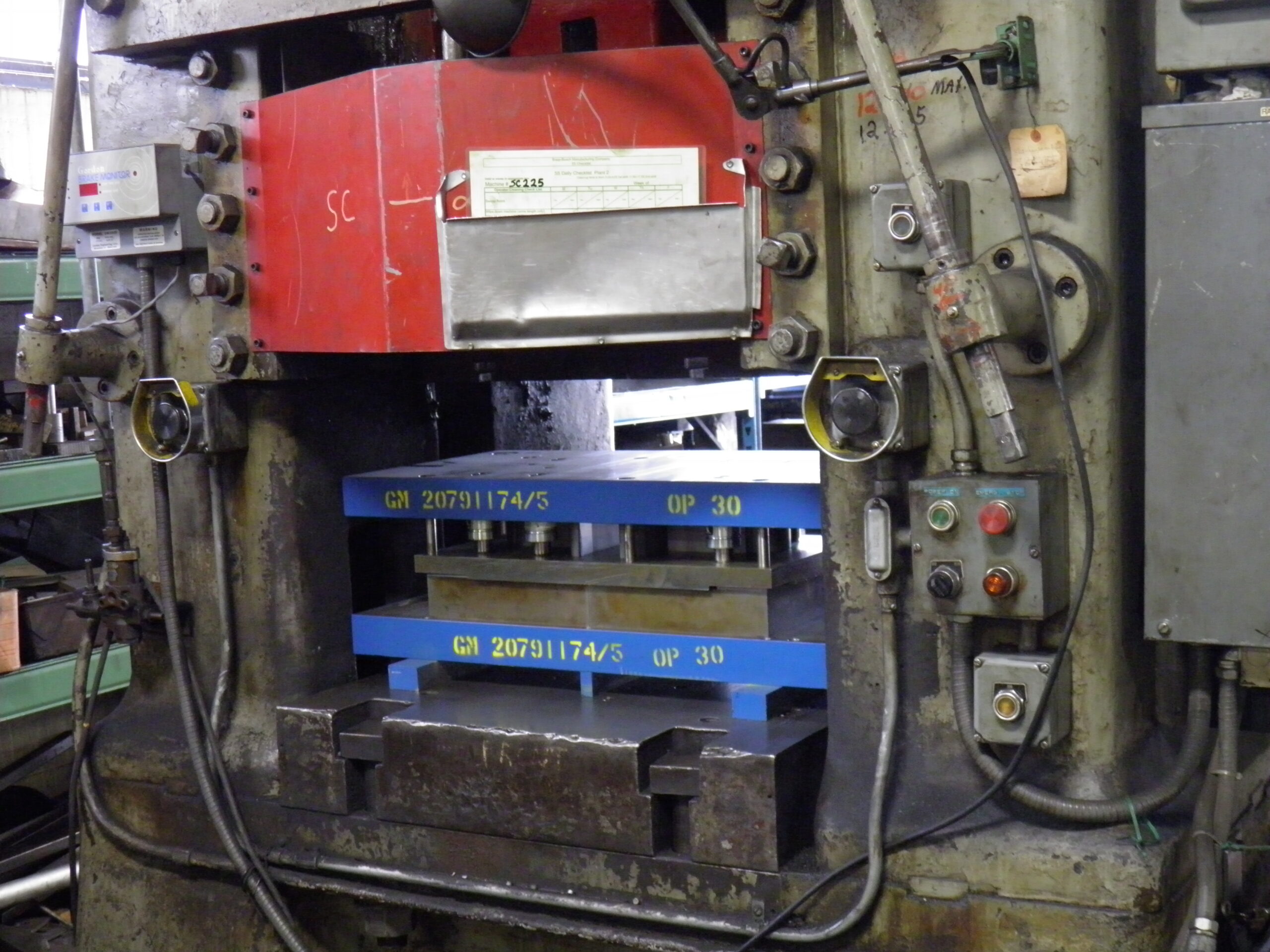 Choosing which supplier to work with is a critical decision for any OEM, and metal stamping is no different. The question is, what to look for during the review process? Of course, many factors build a quality relationship with a stamping supplier, and the following are a few of the essential ones:
In-House Capability
The ability to build dies in-house means a stamping vendor can work with you on a cost-effective solution while meeting your requirements. Additionally, supplemental services, such as e-coating or assembly can reduce costs and increase quality control.
Supplier Capacity
Every stamping company has different production capacities. Because of these variations, you need to be sure your specific requirements align with the supplier's capacity. For example, the stamping vendor might not work with the material or the volume run you need. Establishing that your specifications are within the supplier's scope is the first step to a successful project.
Customer Service
Top-quality stamping ability has to go hand-in-hand with responsive customer service. Attention to detail, responsive communication, and the ability to adhere to tight schedules need to be part of the value your stamping supplier delivers.
Established Reputation
The prior factors are essential to finding a quality stamping company. However, there is little that provides an OEM peace of mind than a supplier's reputation. You need to determine if they have a long-proven record of on-time delivery, quality, value, and service. Before contracting with a stamping vendor, ask about their PPM and delivery rates, quality assurance program, and technology and equipment level. By establishing these factors upfront, you will be well on your way to a mutually beneficial relationship.
Since 1948, Bopp Busch has worked to meet all of these factors continually. Our team is dedicated to meeting our customers' exact specifications and requirements while maintaining a safe workplace. To learn more about Bopp Busch and our capabilities, contact us today.