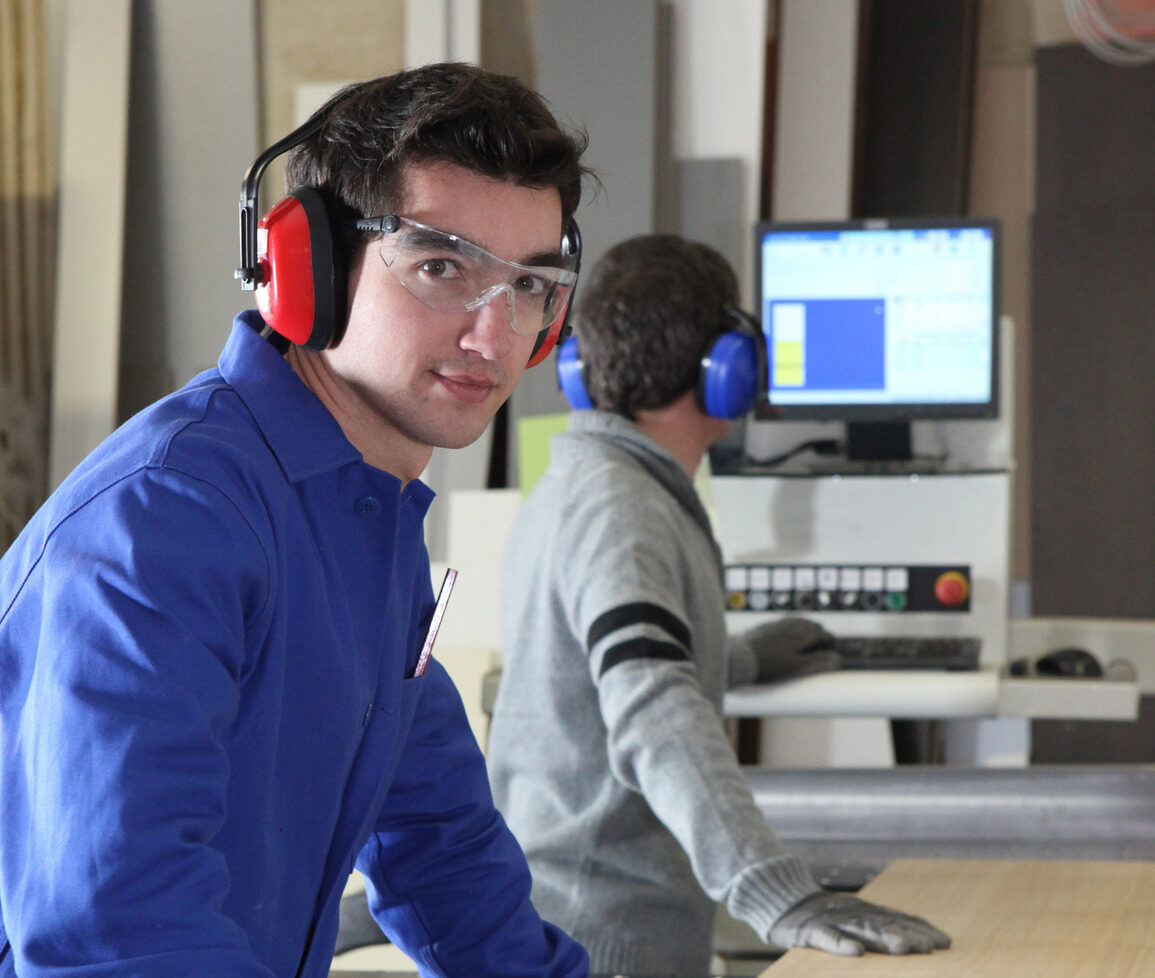 Despite the high unemployment rate, manufacturers still are dealing with a labor shortage. To help you find the best candidates, here are tips for recruiting manufacturing workers.
Take Advantage of Technology
Today's job-seekers are tech-savvy and often use internet-based recruiting and job posting sites and apps to look for jobs. As millennials and younger candidates predominantly use their smartphones in job searches, be sure your postings are mobile-friendly and accessible.
Review Your Postings
If you use a website like Glassdoor, you need to review your profile and posting periodically. Understanding and adjusting what visitors are saying can help you identify weaknesses and strengths to improve your post.
Consider Vets
A range of skills is needed in today's industrial world. Veterans can offer a talent base you may not have considered. Many vets have been trained in military technology. This skill set can easily adapt to a manufacturing position. In addition, they have been taught to be part of a team that are used to dealing with challenges and works to meet goals.
Market Your Company
Just as you market your services and product to potential customers, you should market your company to candidates. A "why work for us" section on the employment application on your website can help sway job-seekers. Also, a video of your employees talking about the positive aspects of working for your company can be extremely persuasive.
Apprenticeships Work
Consider reaching out to nearby schools to offer apprenticeships for students. This strategy gives you the edge in converting the apprentice to a full-time worker as well as being able to train them for the needed position.
Since 1948, the Bopp Busch team has been dedicated to meeting our customers' exact specifications and requirements while maintaining a safe workplace. To learn more about Bopp Busch and our capabilities, contact us today.