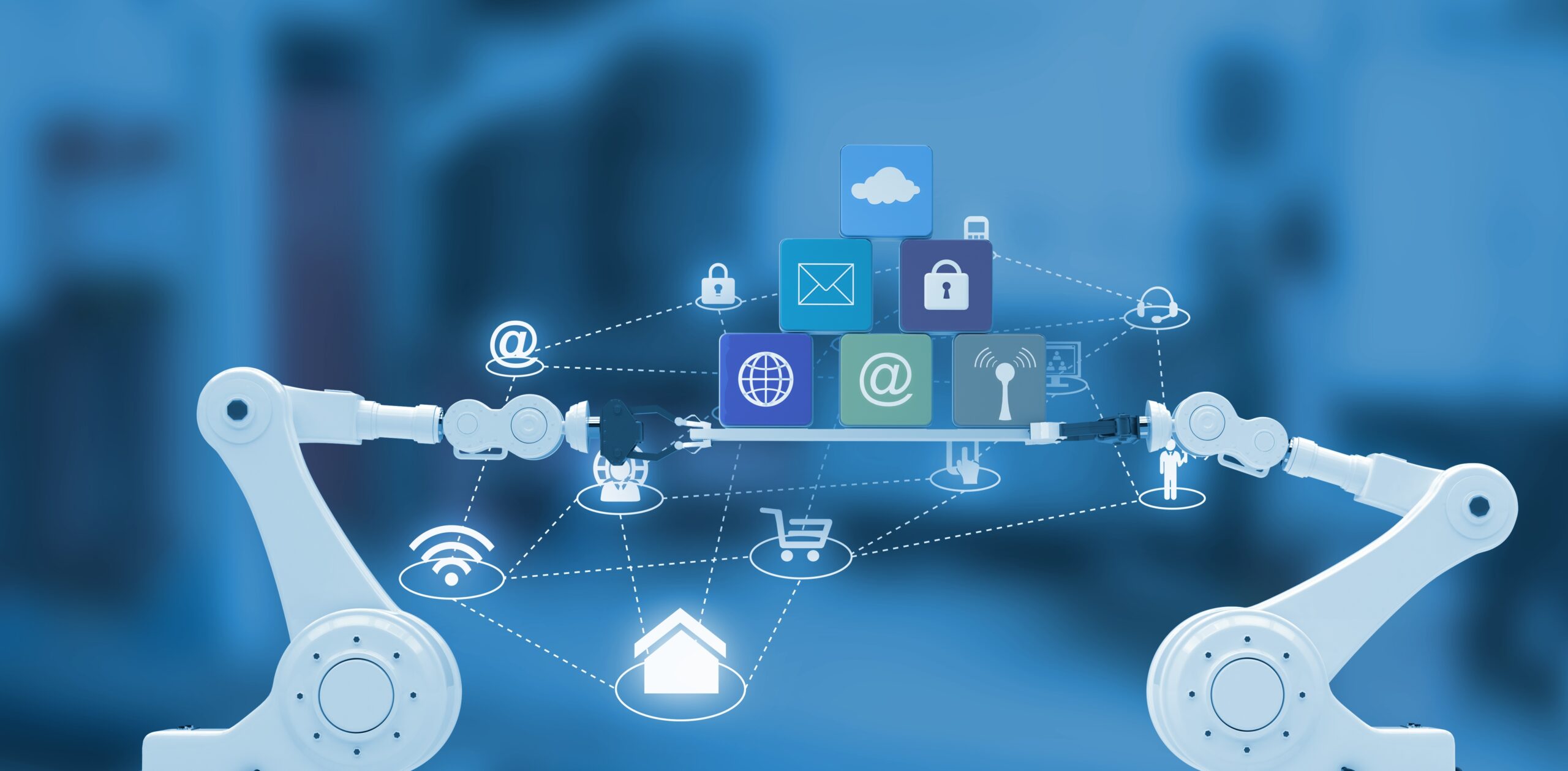 Industry is always evolving. From the first assembly line to robotics, manufacturers have had to adopt the latest technologies and processes to stay current with demand. The following are trends that are causing a transformation of the way industry works.
Data Analytics
By studying data analytics manufacturers can make better decisions about technology, logistics, tariff costs, and the best supplier to hire. Data analytics improve productivity, efficiency, quality, profitability, and customer satisfaction.
Software Systems
It is hard to find a vehicle or equipment that doesn't employ some type of software system. The reliance on software technology informs owners of scheduled updates, directs us to a restaurant through GPS, and tracks vehicle maintenance and accidents. This trend will only grow as we move into self-drive cars and other advancements as the transportation industry invests more into self-driving automobiles.
Restructuring Communication
The COVID-19 pandemic has caused many businesses and their employees to reassess how business is done. After working remotely, they have discovered that with the internet, you can conduct meetings more quickly and efficiently via online platforms. These digital resources can bring team members together no matter the distance.
Safety and Security
Maintaining a safe facility is always at the forefront of a responsible manufacturer's mind. Training and procedures have long been part of a manufacturer's employee program. This continues today with the increased attention to security.
Since 1948, Bopp Busch been a valued partner supplier for our customers by continuing to adapt processes and technology. We also evolve our facility procedures to create a safe environment for our workers. In addition to our core stamping services, we provide e-coating, toolmaking, general assembly, and design services. To learn more about Bopp Busch and our capabilities, contact us today.