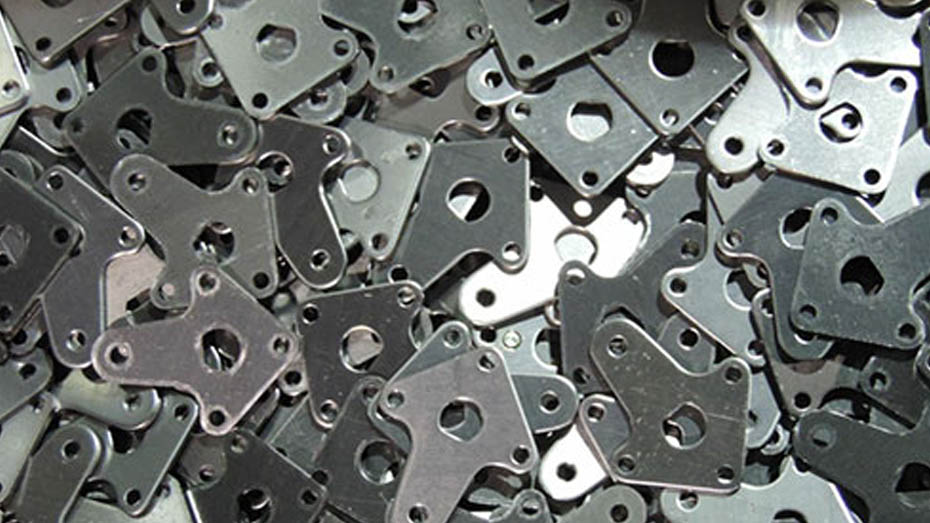 Choosing the right stamping supplier is critical to the success of any project you might be undertaking. The right supplier will not only meet your financial needs, but also offer the highest quality work with the most reliable final outcomes. Here are a few things to consider when searching for the right stamping supplier.
Pricing
Finding a supplier that fits within your budget is crucial, but it's important to remember that cheap products are not always reliable. The right stamping supplier will offer you efficient parts and services without compromising the quality of the product. Poorly made pieces or hasty labor might come with an attractive price tag, but the cost of replacing inadequate products or correcting manufacturing mistakes will hike up those costs significantly. The right stamping supplier will be transparent about the costs associated with their high quality work but will also utilize top tier quality control and manufacturing engineering in order to guarantee that each project will serve the needs of their customers without concern.
Communication
The most effective supplier-customer relationship is solidified in communication and shared goals for each project. Finding a stamping supplier that seeks your input about every part of the manufacturing process from concept to design is critical to making sure you will be satisfied with the final outcome. Search for a supplier that is willing and eager to hear the specifications of your design idea and discuss how to best meet the needs of your project.
Flexibility
The right stamping supplier will undoubtably need to be flexible to provide the best customer experience. Choose a stamping supplier that is able to overcome unexpected challenges, creatively address problems should they arise, and respond well to any changes in production or design as needed. The right stamping supplier should be able to work with you to achieve outcomes and solve problems as efficiently as possible.
Range of Services
When choosing the right stamping supplier, consider the needs of your project and whether a supplier offers all, or only some, of your required services. Ideally, the right stamping supplier should be able to provide design and engineering assistance, manufacturing, secondary services, and finishing processes as needed. A supplier that offers a broad range of services often helps to make your project and material production run as seamlessly as possible.
Bopp Busch been a valued partner supplier for our customers for over 70 years. We continue to update our facility and services to provide the best to our customers. In addition to our core stamping services, we provide e-coating, toolmaking, general assembly, and design services. To learn more about Bopp Busch and our capabilities, contact us today.