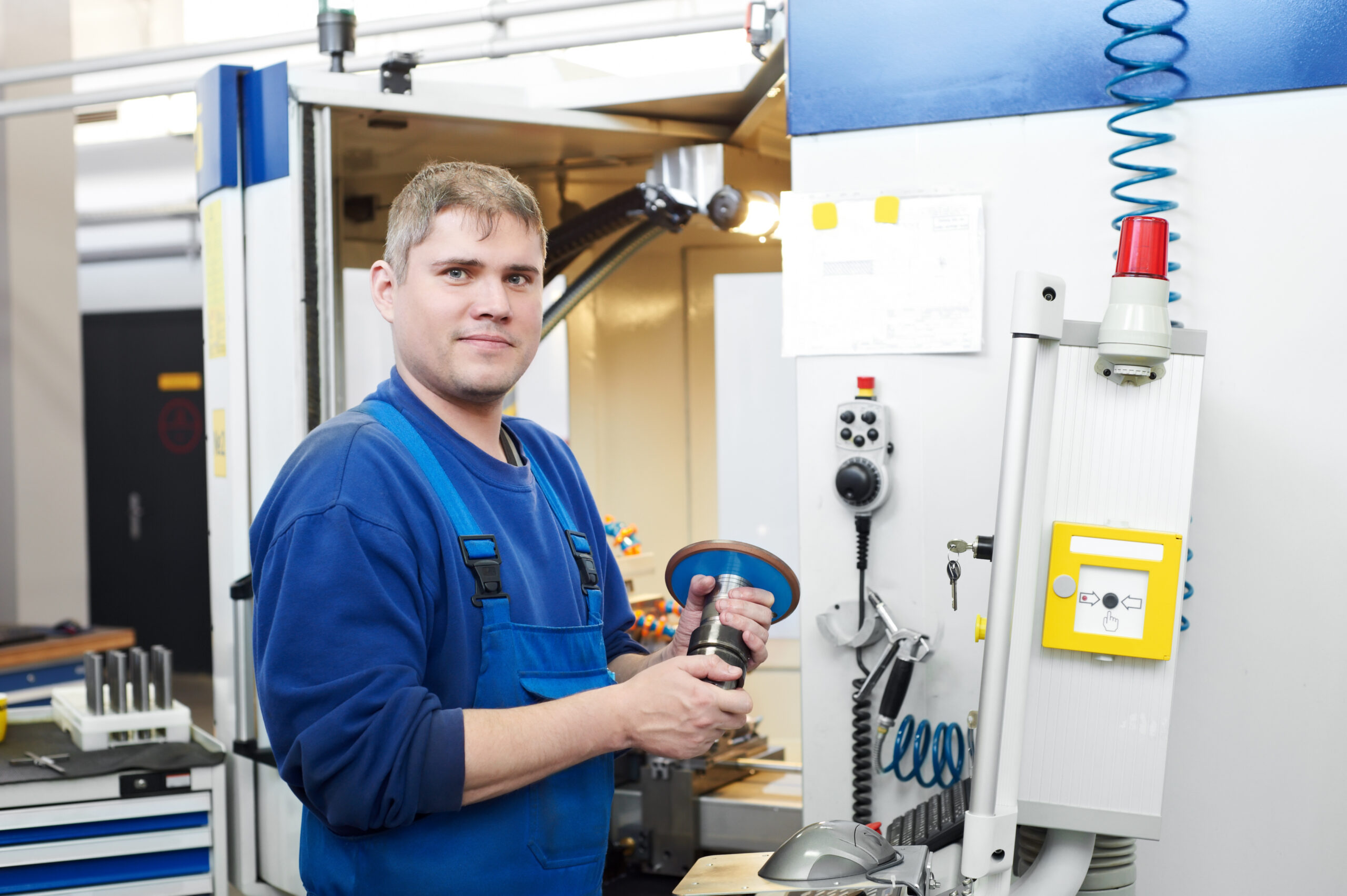 Manufacturing is, and always has been, a top industry with a high need for skilled and reliable workers. Demand for manufactured products is just as high as ever, and as a result, manufacturing companies continue to seek out highly skilled workers that can represent their brand well and help produce high quality products.
Here are a few tips for ensuring that you recruit the right workers to complement your workplace, values, and ambitions:
Create an appealing workplace
In a day and age where many companies are hiring and offering competitive wages, you want to ensure that you can offer a workplace environment that attracts new talent, both physically and socially. Some good questions to ask yourself are how happy your current employees are, how well-rounded your recruitment package is, and what employee benefits you can offer incoming team members. Some examples of approaches that could appeal to a potential employee include employee referral programs, a strong social media presence, a robust collection of employee satisfaction reviews, offering tours to interviewees, or allowing a fellow employee to sit in on the interviews to show that you respect and value your workers.
Hire based on potential, not just skillset
Especially if your company is facing labor shortages, you may not be able to recruit the top manufacturing employees with 20+ years of experience every time. It can sometimes be a better approach to seek out talented individuals with potential for growth, because they have the opportunity to learn and progress with your company once they join the team. After deciding what the core specifications for a specific role are, try to seek out candidates that meet those core requirements yet show interest and potential in learning more about the industry and your company. This opens the door for potential cross-training and/or a long-term employee who's committed to your company.
Engage in outreach
Some of the continued misconceptions about the manufacturing industry are that it is unskilled, low-paying, and exclusively male. Misconceptions like these can turn candidates away from the industry as a whole, thus contributing to industry-wide labor shortages. One of the best ways to combat this is to engage in outreach. Whether it's hosting informational seminars, posting infographics on social media, or participating in job fairs, spreading the word about what your manufacturing company has to offer, and squashing any misconceptions, can create a larger and more diverse applicant pool.
At Bopp Busch, we know our most valuable asset is our team. Everyone at Bopp Busch is committed to being a supplier partner for our customers. In addition to our core stamping services, we also offer toolmaking, general assembly, and design services. To learn more about Bopp Busch and our capabilities, contact us today.