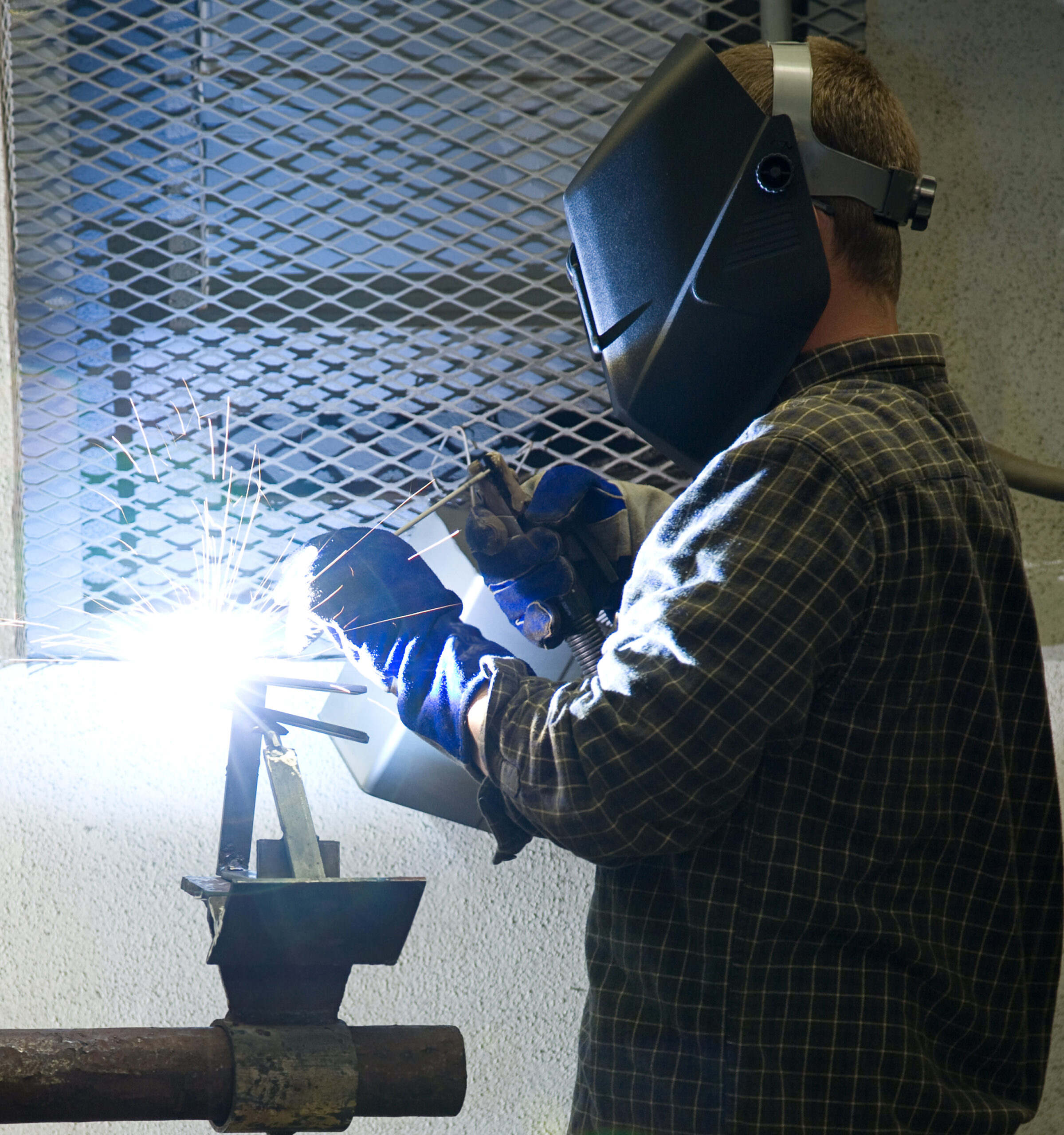 The welding industry is constantly evolving and progressing to stay up to speed with technological advancements and complex engineering processes. These are a few trends that are becoming more commonplace in the welding industry:
Increased Safety
One of the key trends, and most beneficial, is the progress that's been made in welding safety. New processes and technology, such as lightweight helmets, respiratory protective equipment (RPE), and an increase in digital interfaces all create a safer environment for welders. These advancements lower the risk of immediate injury and general health.
Sustainability
Many industries are making vast improvements to make their technology and processes more environmentally friendly, and as a result manufacturers are faced with innovative solutions to cater to these goals of sustainability. For example, in the automotive industry there is a higher demand for electric vehicles which presents unique welding needs. Additionally, the manufacturing world is now creating lighter-weight structures that consume less fuel, which calls for high-strength steel welding. This creates a need for welders with more specialized experience working with environmentally friendly materials.
Virtual & Augmented Reality
Virtual reality (VR) and augmented reality (AR) have been up and coming for many years now, but they provide a unique advantage for welders. Now welders can train using VR and AR equipment that allows them to work with computer-generated realities as they learn new techniques. Not only does this provide more intensive training opportunities, it also lessens the need for raw practice materials.
Recent advancements in the world of welding have brought a level of precision, accuracy, and skill that has previously been unmatched. Welding is a unique trade that grows and changes in response to the needs of numerous other industries (transportation, automotive, electronic, consumer, etc.). As new pieces of equipment and processes arise, the welding industry progresses to match those needs.
Since 1949, Bopp Busch has worked to be a valued supplier partner by providing support services, like welding. In addition to our core stamping services, we also offer the support services of toolmaking, general assembly, e-coat painting, and design services. To learn more about Bopp Busch and our capabilities, contact us today.