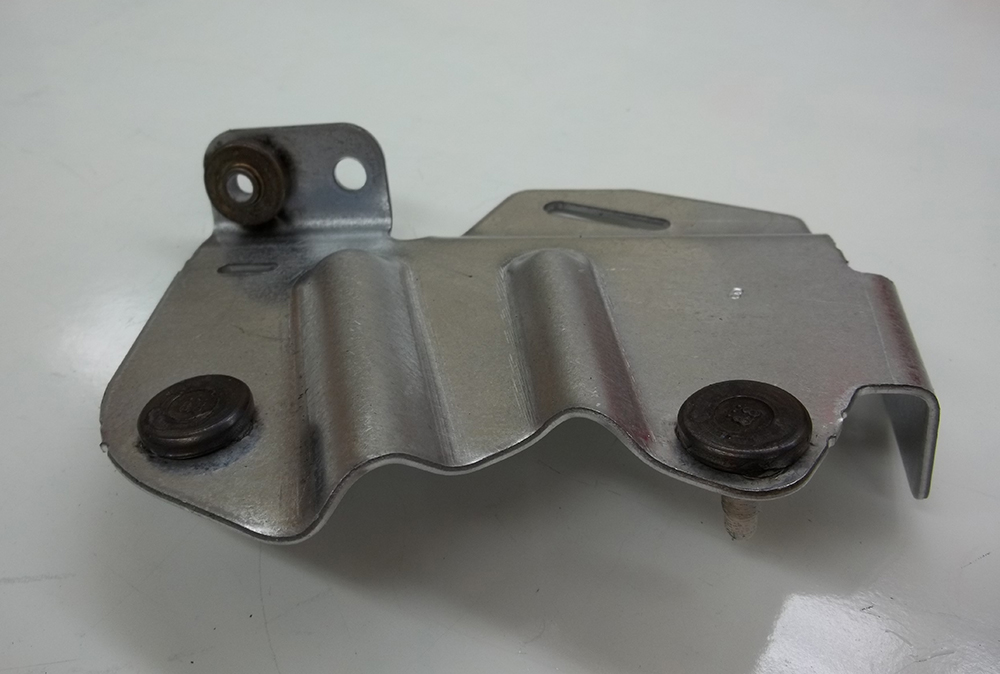 From hinges, to brackets, to vehicle panels, metal stamping services a wide variety of industries and is responsible for a diverse range of products. Similarly, this industry also incorporates a wide range of different materials to ensure that any given product serves its exact purpose and is durable enough to perform the tasks required of it. There are several key considerations when choosing the right stamping material for your unique project, and a trusted metal stamping supplier can offer valuable insight into which best meets your needs and specifications.
Application
First and foremost, the right material must be able to complement the final product's usage. For example, choosing a durable metal for stamping projects that must withstand extreme temperatures or chemicals, or choosing a conductive material when creating electrical components.
Cost
Choosing a material within your project budget is crucial, and cost is often a deciding factor when determining which type of metal you should utilize. The sheet metal market is constantly fluctuating, and it's important to stay up to date on what materials are in high supply and which are more difficult or costly to acquire. For example, common steel grades are typically cheaper and easier to purchase, while thicker or more durable metals come with a heftier price tag.
Tensile Strength
Many metal stamped parts, such as those used on vehicles or, even more importantly, aircrafts require highly durable materials that can withstand extreme temperatures, external forces, or potential crashes. Establishing exactly how durable your product must be will determine what type of tensile strength to look for in your metal stamping project.
Formability
Some stamping materials are much more bend-resistant than others, and it's important to determine how much bend will be necessary in your final product. Some components, especially those that must be stretched or bent into different shapes, require a more formable metal that can deform without cracking and have a higher ductility.
For 75 years, Bopp Busch has worked to provide exceptional stamping services to our customers. As part of our focus of being a partner supplier, we have added support services such as toolmaking, welding, e-coat paint, general assembly, and design services. To learn more about Bopp Busch and our capabilities, contact us today.