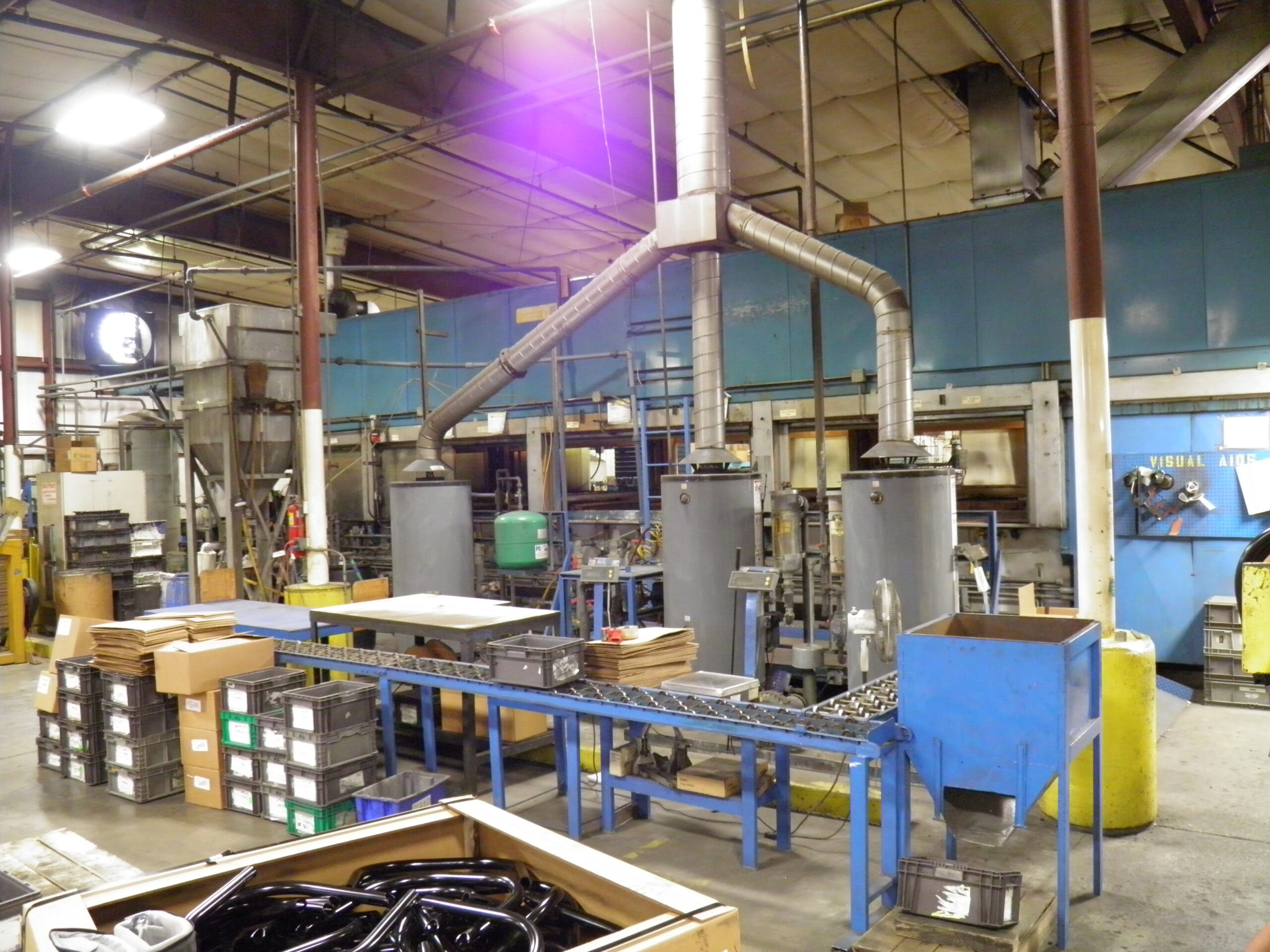 Electro coating (e-coating) has long been used to increase the durability and aesthetic appeal of metal parts by using electrical currents to attach wet paint to metal surfaces. E-coating is standardized in many industries, and nearly 99% of all vehicles utilize this process. Let's look at e-coating trends in the coming years:
BusinessWire reports that the Global Automotive OEM Coatings market size was valued at $7.23 billion in 2021 and is predicted to grow at a CAGR of 8.1% from 2022 to 2030. Much of this growth is contributed to growth within the automotive sector, which is a primary consumer of e-coating. Specifically, Cathodic epoxy is a fairly standard type of electro coating that is projected to see strong increases, according to Mordor Intelligence's Electrocoating Market Size & Share Analysis Report (2023-2028). Cathodic epoxy is typically used on metal cavities and one-coat final finishes, making it crucial for produced vehicles.
Other up and coming trends within e-coating include environmentally friendly options that are becoming higher in demand. Low-VOC paint, which contains fewer solvents, is being utilized more to improve air quality, and mold-resistant paints are becoming more commonplace to not only improve the durability of products, but also maintain a higher level of cleanliness. With these changes in consumer demands also comes increased environmental regulations for chemicals used in the e-coating process, which have already begun in Asia and will likely become commonplace in North America in the coming years.
For 75 years, Bopp Busch has worked to provide exceptional stamping services to our customers. To be a better partner supplier, we have added support services such as e-coat paint, toolmaking, welding, general assembly, and design services. To learn more about Bopp Busch and our capabilities, contact us today.