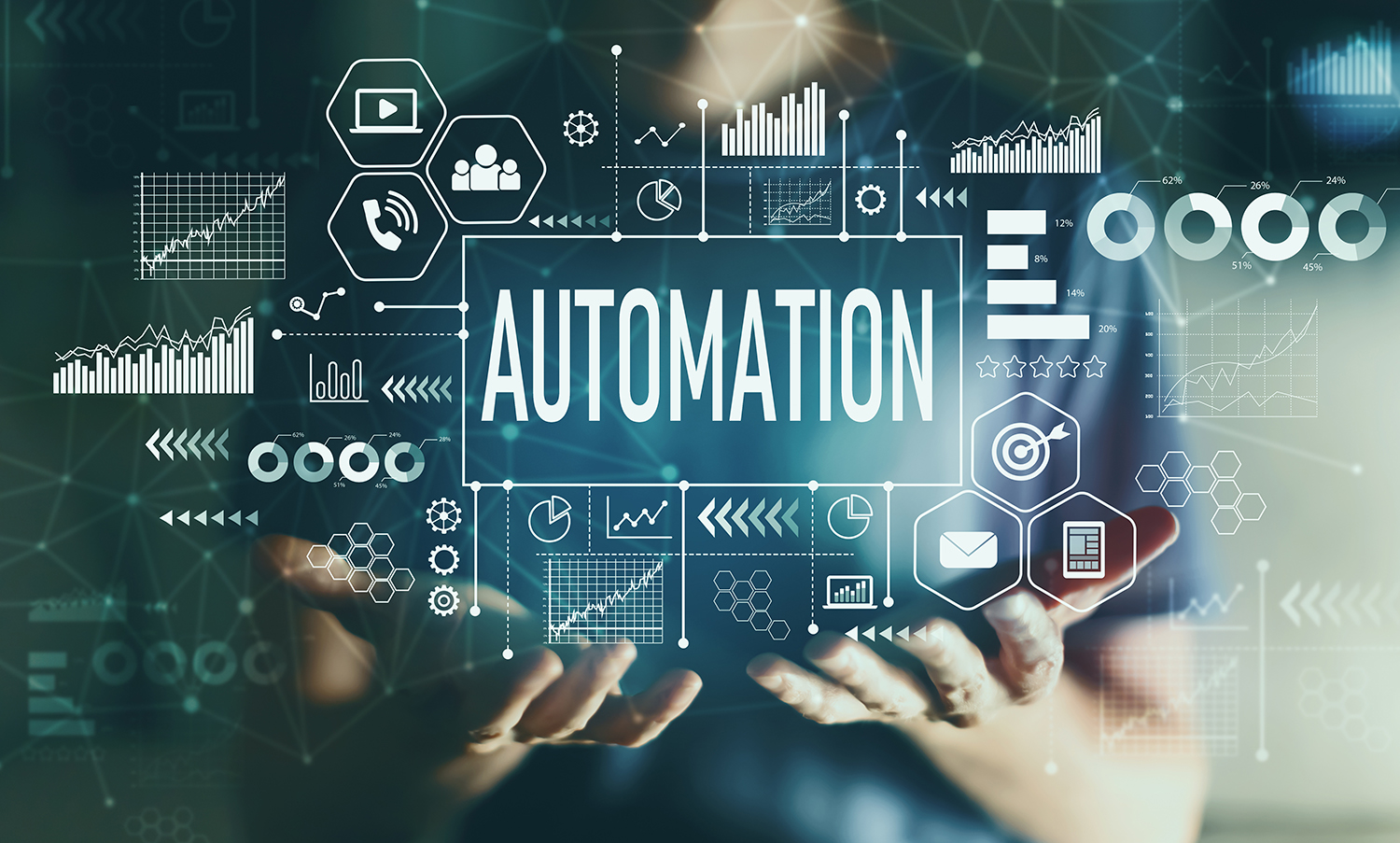 Automation, an evolving trend in the metal stamping industry, changes the way products are created and workers allocate their time in the workplace. While the increased standardization of automation brings with it pros and cons, there's no debate that automation is changing the face of metal stamping and allowing for enormous leaps in productivity.
The manufacturing industry as a whole has faced employee shortages and skill gaps for many years. As companies try to utilize hiring best practices to recruit highly skilled labor, automation has begun to do a large portion of work that was previously manual. Not only is automated machinery able to manufacture products with precise specifications, but the safety risks overall are minimized. While metal stamping and tool and die making always requires careful safety procedures and proper PPE, automated machinery can perform tasks and navigate heavy parts and machinery with minimal human risk.
Efficiency is a central goal within the manufacturing industry, and automated equipment has progressed to a point where high consumer demand for products can be met much faster and more effectively. Complex and technically precise products can be created at quicker rates with fewer delays caused by human error. Furthermore, automation allows for more extensive quality control practices due to engineered sensors, thermal imaging, and smart diagnostics. This means that outputs are increased at higher rates while still maintaining high levels of quality assurance.
While employees previously might work with one press or piece of machinery at a time, one operator can now oversee numerous operations simultaneously, all while foregoing the physical labor of loading and unloading stamp presses. This again is a safety benefit, but also means more active production time and less downtime spent setting up or adjusting machinery.
There's no question that automation within the metal stamping industry also brings with it unique challenges associated with engineering the automated equipment and ensuring it performs as desired. However, automation has also been a gamechanger within the industry as a means of improving outputs and safety conditions for workers without compromising quality of manufacturing.
For 75 years, Bopp Busch has continued to adapt advances in processes and technology to deliver a high-quality project efficiently. In addition to our core stamping services, we also offer toolmaking, welding, e-coat paint, general assembly, and design services. To learn more about Bopp Busch and our capabilities, contact us today.