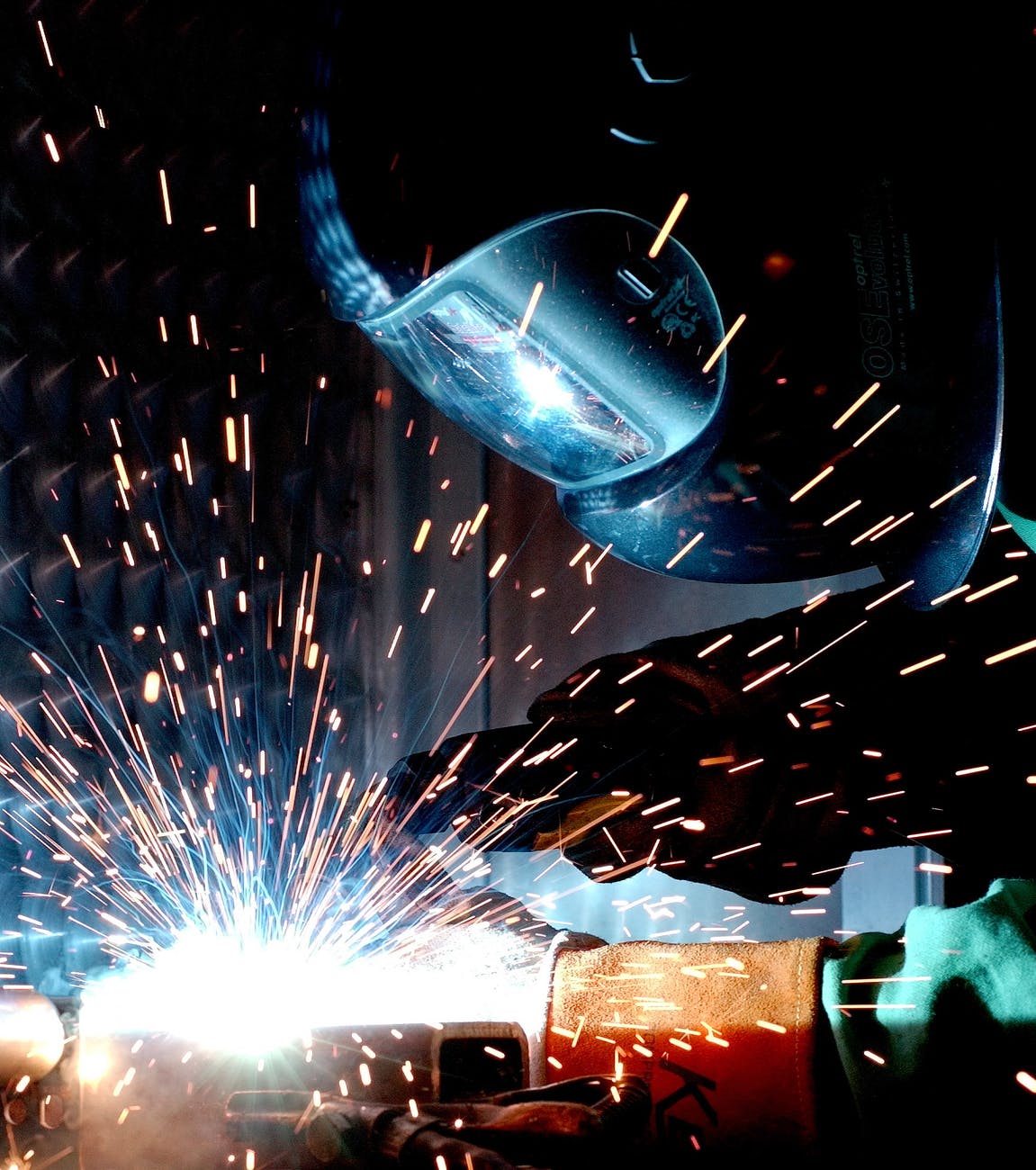 There are many fantastic manufacturers, suppliers, and design companies that can provide high quality products, prototypes, and solutions. However, challenges can easily arise when the client or customer must juggle all of these different suppliers with diverse timelines, budgets, and expectations. Projects can become stagnant or delayed due to one supplier, or there may be crossed lines of communication as you try to coordinate receiving and delivering parts from one supplier to another. One of the most effective and timely choices, therefore, is to utilize a comprehensive service supplier that can streamline your project's schedule by providing a complete service plan from start to finish.
At Bopp Busch Manufacturing Company, services range from product engineering and design to general assembly needs, to welding and E-coating processes, and so much more. A potential client could work through a project with Bopp Busch professionals in a smooth and cohesive format:
Brainstorm initial design specifications with specialists who can use their industry experience to recommend alterations and suggest cost-saving manufacturing choices.
Create desired parts using tool and die building, professional welding processes, and precise metal stamping.
Finish customers' parts in-house using electro-coating (E-coating) processes.
Pre-assemble parts so that, when they arrive, customers are able to quickly and efficiently assemble them.
Offering these diverse services in-house, and removing the hassle of mismatched timelines, supply chain delays, or unrealistic costs, allows customers to receive high-quality solutions and products in the most productive way possible.
Additionally, a great benefit of utilizing a comprehensive service supplier is their ability to work on projects in tandem, meaning that the supplier can arrange timelines, analyze costs, and provide concrete numbers and expectations to customers because they have a complete picture of all of the project's many working parts.
At Bopp Busch Manufacturing Company, customers' satisfaction is paramount, and utilizing our diverse in-house services provides peace of mind that your project will flow effectively without compromising the high-quality products that are delivered at the end. In addition to our core stamping services, we also offer toolmaking, welding, e-coat paint, general assembly, and design services. To learn more about Bopp Busch and our capabilities, contact us today.